Thornhill Construction is a full-service Construction company, specializing in custom designed residential building. We build all types of houses ranging from first homes to elaborate beach houses on the Mississippi Gulf Coast. Our Attention to Detail, Commitment to Quality and Personal Service sets us apart from the average builder. We can walk you through the entire process from concept to completion. Whether it's a vacation cottage or large estate, we have the financial contacts, architects, and engineers who can bring your Dream to Reality. We have built homes in Waveland, Bay St. Louis, Pass Christian, Long Beach, Gulfport, Diamondhead and other small towns along the Mississippi Gulf Coast.

Check out our home building guide for coastal Mississippi for more information.
the coast is calling…
For some reason, many of us find ourselves drawn to the coastal waters and the adjoining shoreline. We dream of cute little beach cottages where we pass time with children and grandchildren. We dream of walks along the coastal shore. Thornhill Construction can build your dream all along the Mississippi Gulf Coast.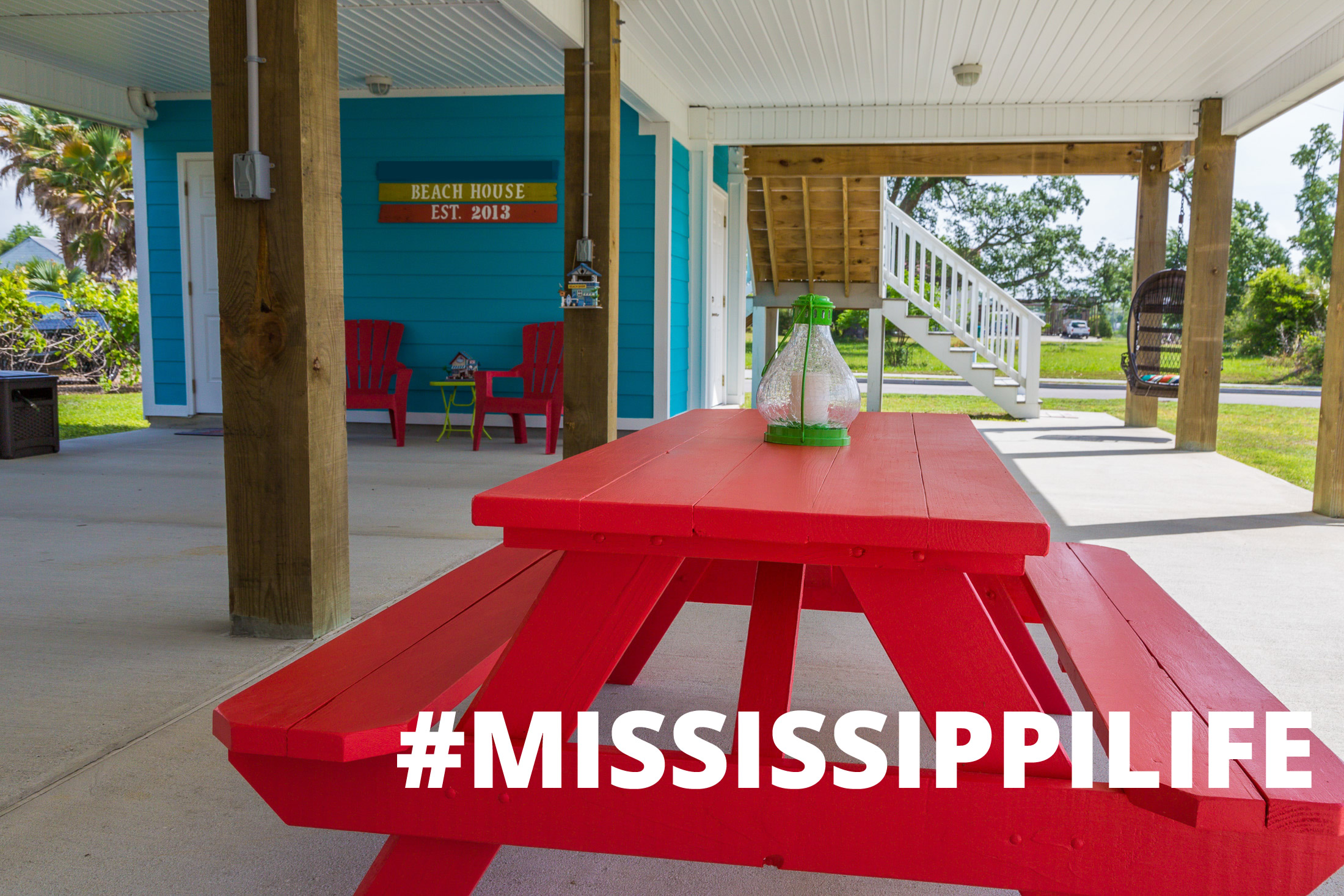 a lifetime of memories from a single project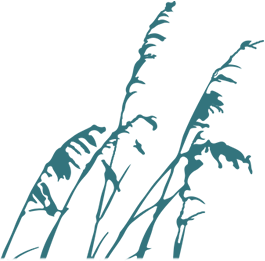 We use a flexible approach to Construction and assist you with all your building needs. Bring us your ideas and we'll coordinate your design with an architect. Already have your architectural plans, we'll begin the building process immediately.
Let us help you rebuild your dream home on the Mississippi Gulf Coast. Be a part of a regrowth that is making the coast better than ever!
Thornhill Construction focuses on building wonderful custom homes for the Gulf Coast of Mississippi. We have the experience needed to build in Waveland, Bay Saint Louis, Pass Christian, Long Beach, and Gulfport. Finding a home builder with coastal building experience is important, even if your home is blocks from the beach. There are new stronger building codes along Coastal Mississippi to help homes weather future storms. We can build homes in Hancock County, Harrison County, and Jackson County.