Thank you for your request.
Thank You, We have received your request and look forward to contacting you soon. Please do not hesitate to call Jason in the meantime at 228-424-7773.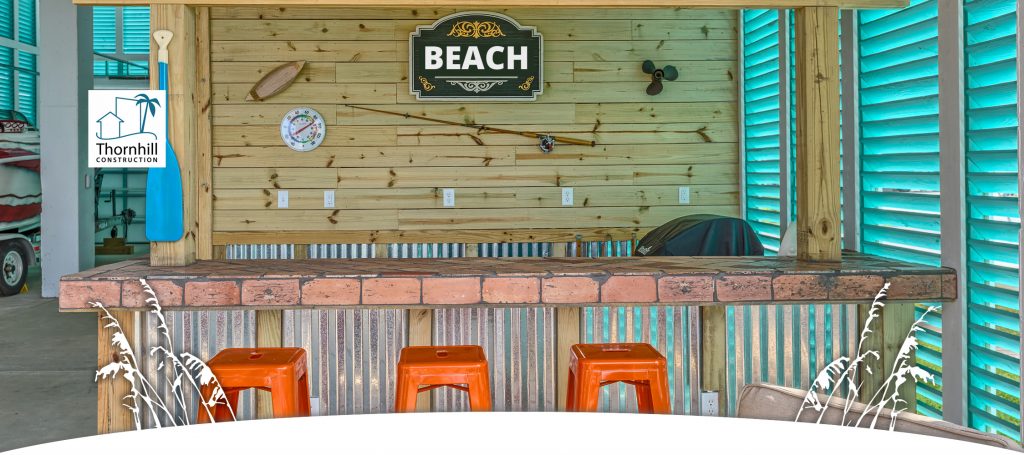 What does your dream house look like?
Is a coastal cottage what you have in mind? Check out the coastal style we are well known for. Pick key features and elements for your dream home, we can build the style into your cottage. The look and feel of the coast is only a call away.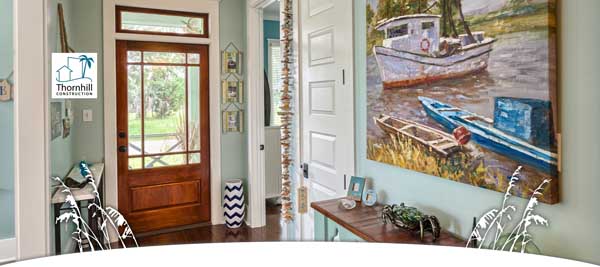 Where are you looking to build?
If you are looking for near beach building. Take a look at our gallery of homes and see the coastal styles and assets that others have used in building their homes.